Roxanne's New "DO"
(Originally Covent Garden)
Remember Roxie, my party girl??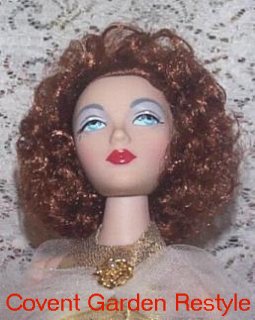 Well, she wasn't happy with the reputation she was gaining with her wild locks and short skirts! So she came to me looking for a new hairdo and this is what we came up with. No more red dresses for Roxanne!