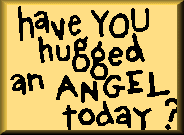 Make any Gene item purchase, either directly from my web-site or on eBay, and you are automatically entered into my drawing.
All of my Gene customers in July and August 2000 are entered to win a set of Ladybug Jewelry for their favorite fashion doll!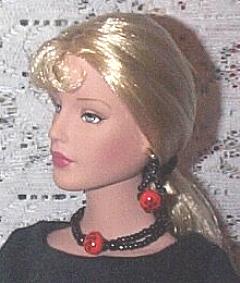 The drawing will be held on September 1, 2000 and the winner will be notified by email.
A huge 'Thank You!' to all my customers!!
************************
PAST WINNERS
12-1-99 - Gene Hat - Mary Jane Horstman of Newark, DE
3-1-00 - Gene's Birthday Cake - Maria Short of Fairfax, VA
5-1-00 - Butterfly Hair Clips - Dorothy Baumgartner of St Louis, MO
7-1-00 - Butterfly Jewelry Set - Arlene Baril of Plano, TX
~~~~~~~~~~~~~~~~~~~~~~~~~
Back Home